In the dynamic world of FinTech, where innovation and adaptation are keys to success, one employee's steadfast dedication for 25 years deserves huge recognition and celebration. Ronald, a true pillar of Fyndoo, has played a crucial role in shaping the company's journey over the years. Let's delve into the exceptional career of Ronald and the remarkable impact he's made on Fyndoo.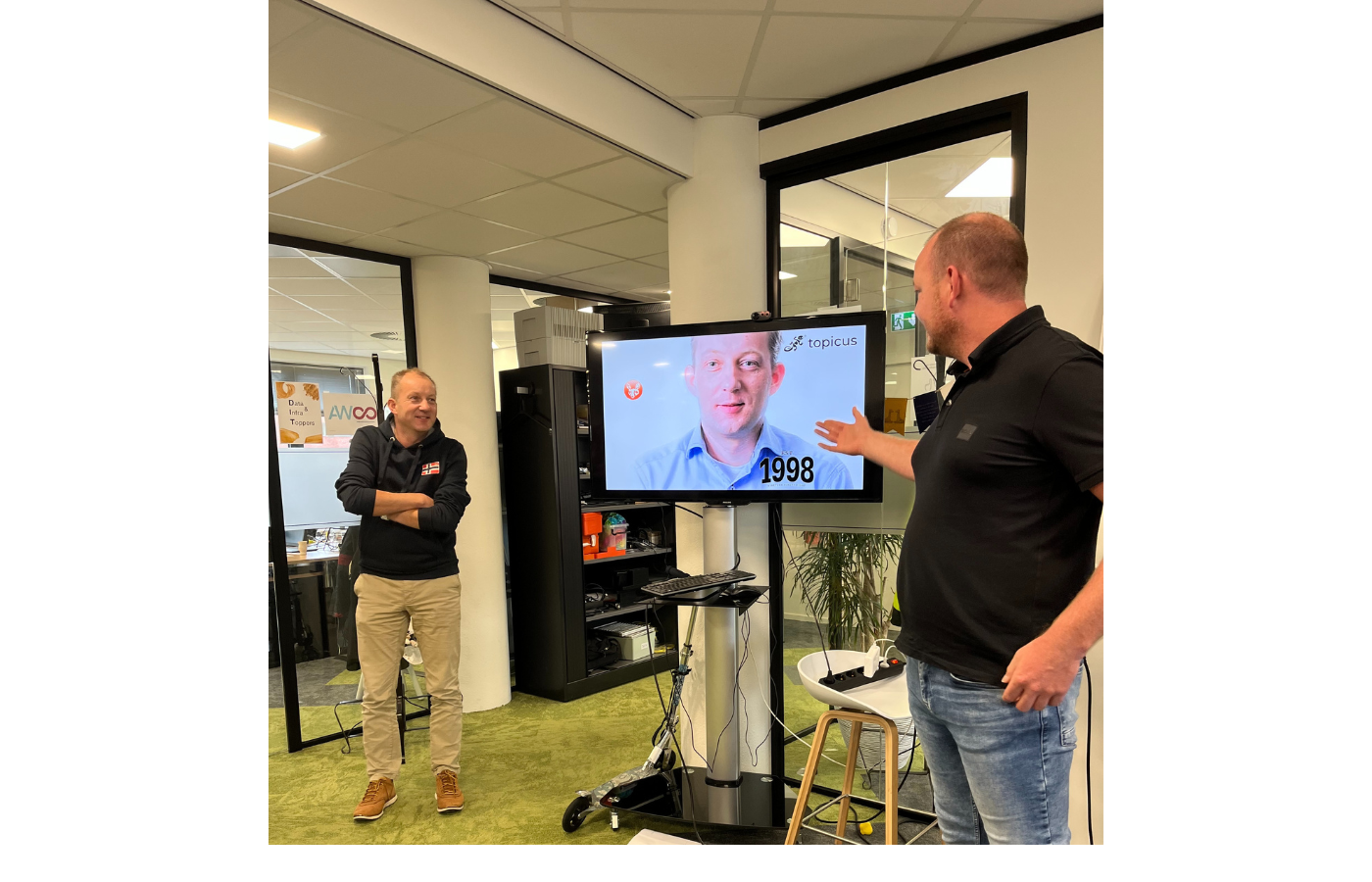 "Ronald was very enthusiastic all the time! He is also really "nuchter" which means "sober" and "down-to-earth". And he did not change so much. He has the same character as at the beginning."
Contributions Over the Years
"At the beginning of Finan, Ronald was a financial modeller, of course, but secretly he was the system administrator who suspiciously liked doing that!"
A Cornerstone of Dedication